Trustworthy
Committed
Responsive
Since 1975, Kapousouz family has been trading nuts and dried fruits,
sourcing them from reliable suppliers worldwide and delivering
them effortlessly to your door.
OUR PRODUCTS
CONTACT US
Scroll down
Kapousouz IKE is an ISO and BIO certified Importer, Exporter and Distributor of Nuts and Dried Fruits. The company serves the Greek and global market with high quality nuts and dried fruits. We are proud of our long standing relationships with our suppliers which vary from local producers to world-wide companies.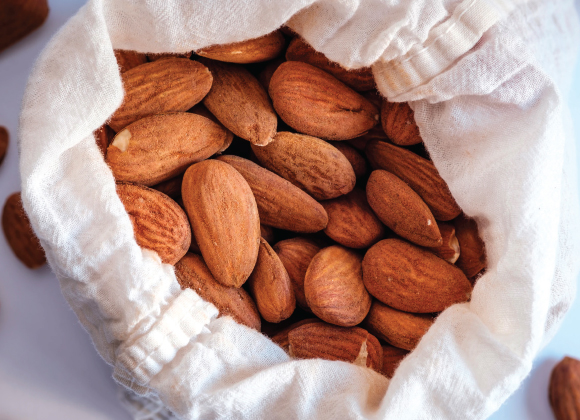 Kapousouz IKE offers a complete range of edible nuts and dried fruits sourced from various origins.
With over 70 products in our assortment, including conventional and organic, we are a one-stop-shop solution for all your needs in nuts and dried fruits.
GREEK NUTS & DRIED FRUITS
NUTS
DRIED FRUITS
SEEDS
OTHER
We are passionate to provide our customers with superior quality products
Our traceability system allows us to allocate the journey of each and every product from the origin to the local market
Food safety is a major priority for us and we are proud of the recognition we receive for our quality systems
KAPOUSOUZ, your reliable partner in nuts and dried fruits